Laneway homes in Toronto have arrived.
We make them easy, energy efficient, and beautiful.
We design custom laneway homes in Toronto. We work from start to finish: from the initial design, through navigating the process at city hall, to coordinating the entire construction process. Your beautiful, energy efficient laneway home will be designed to suit your dreams and your property.
Are you inside the boundaries?
The Toronto laneway home regulations apply to properties in Toronto and East York, Etobicoke York, North York and Scarborough. The map to the right highlights the boundary area.
If you're not sure if your property is inside the boundaries, fill out the form below and we will check it out for you.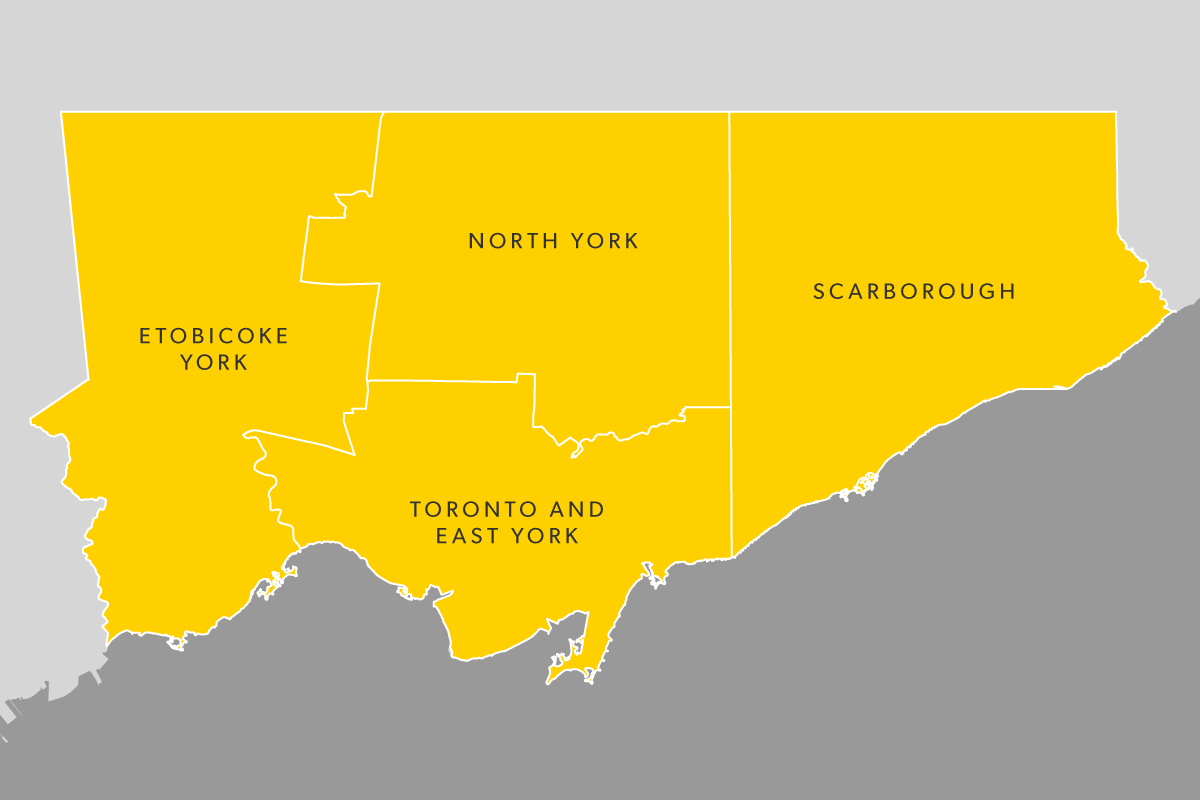 Do you have a laneway?
Your property needs to have a laneway at its rear. If you don't have a laneway, don't worry! The program may be expanded in the future to include sites with only side lanes, or to allow for garden suites in backyards that don't have lanes. Stay tuned here for updates or fill out the form below and we will update you by email.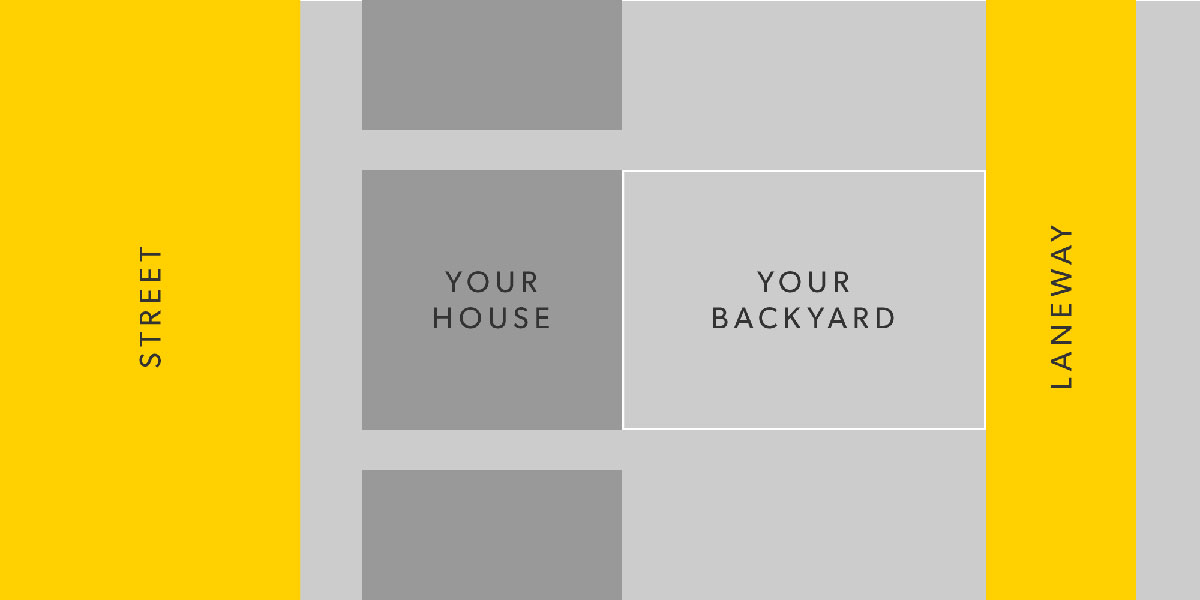 Do you have space beside your main house?
From your street, you need to have about one metre of space along the side of your main house for access the rear of your property. This is to ensure that emergency services can access your laneway home from the street.
If you don't have the one metre of space, but you are near the end of a laneway, your property might still qualify. Fill out the form below and we can take a look!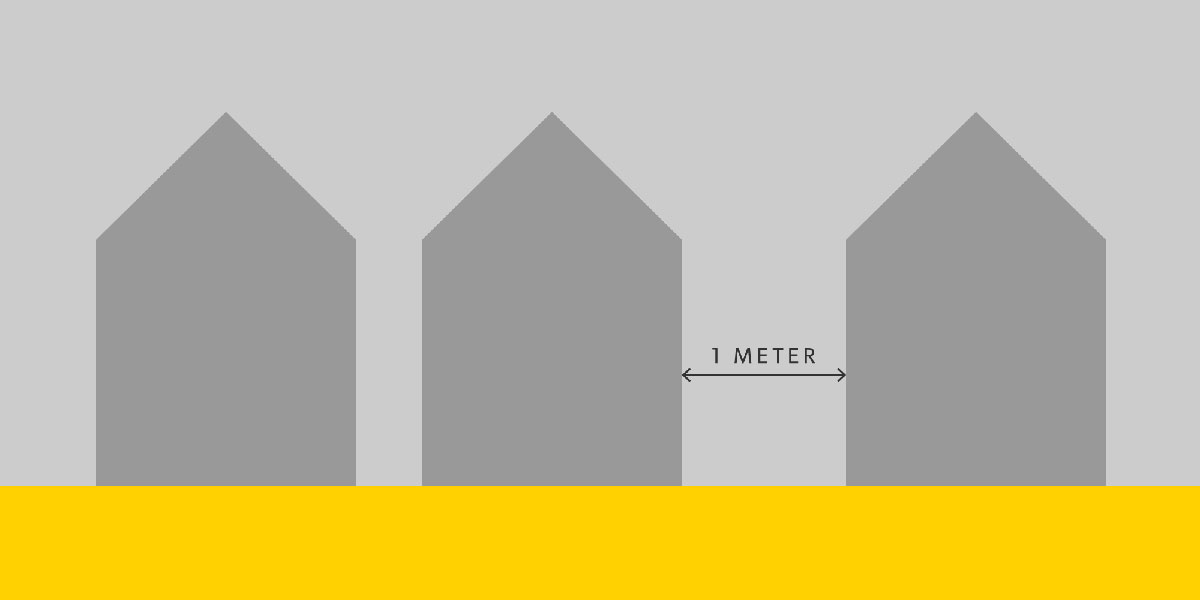 There's more to qualifying for a laneway home in Toronto. Fill out this form and someone from our team will contact you to see if your property is eligible.
Trinity Bellwoods Laneway House
Project details at solares.ca
Project details at solares.ca
Christie Pits Laneway House
East Danforth Laneway House
LNWY is part of
Solares Architecture Inc.
Our team of architects and designers specializes in sustainable homes that are extremely energy efficient, affordable and beautiful. We created LNWY to showcase our laneway house design service and expertise. Our complete turnkey process guides you through every stage of creating your custom laneway home. We take you from the
first seed of an idea to your final move-in day. Laneway homes should be easy to build, affordable to operate, and delightful to live in.
Receive email updates about changes to the Toronto laneway house program and our LNWY projects.