Laneway and Garden Suites by Solares Architecture.
We make ADUs easy, energy efficient, low carbon, and beautiful.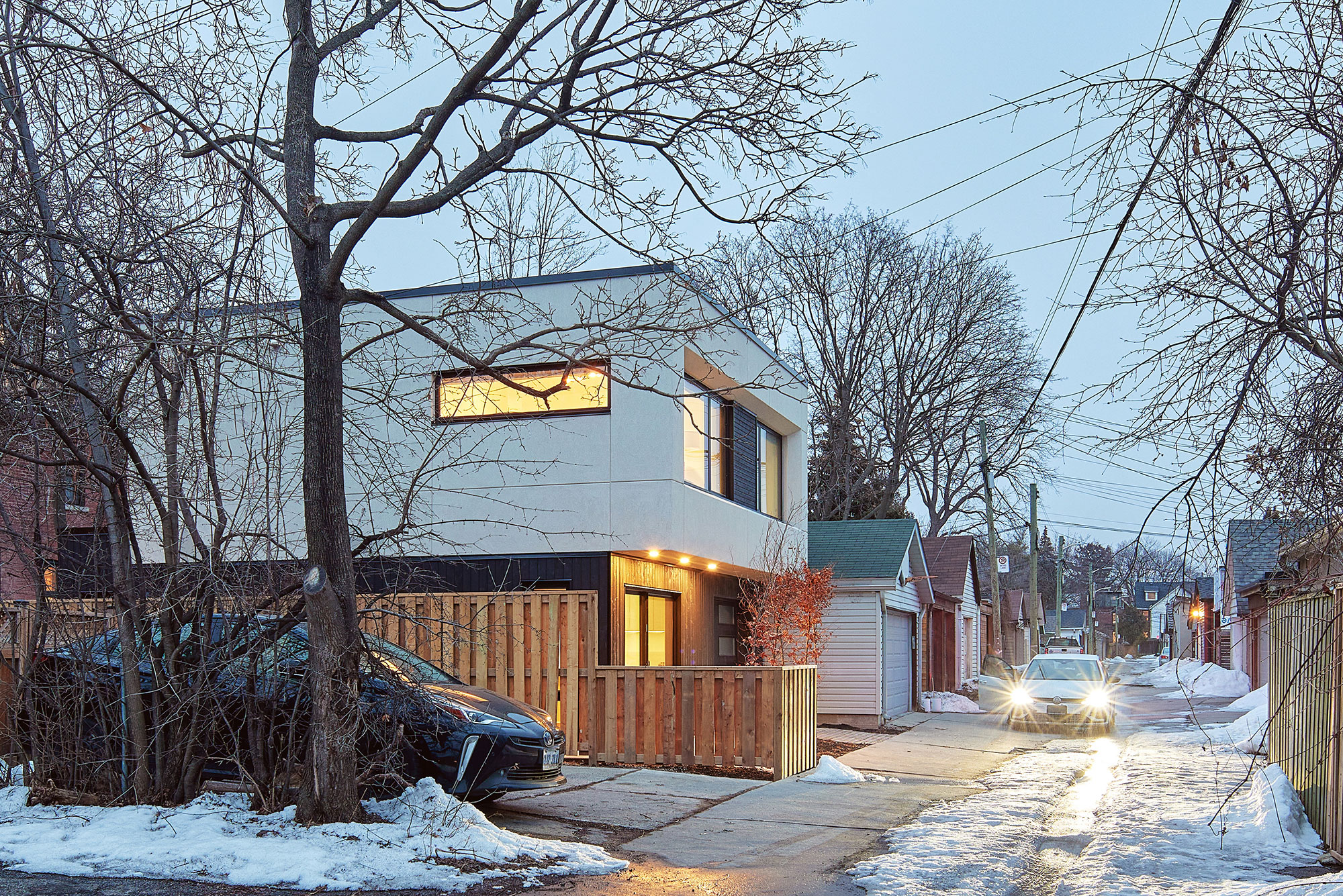 We would love to hear about your project! Please tell us about it at solares.ca/inquiry. Someone from our team will respond with preliminary information about working with us,
and to set things in motion for the next steps of your inquiry
We look forward to hearing from you!
We design laneway houses, garden suites, and ADUs in any municipality that permits detached secondary suites in Ontario. We also design new single-family homes and multi-unit projects, as well as major renovations. Solares homes are beautiful, comfortable, ultra energy-efficient, and low-carbon emitting. They are designed using the Passive House approach and can operate using minimal electricity only, without reliance on fossil fuels.
LNWY is part of Solares Architecture Inc. Our team of architects and designers specialize in sustainable homes that are beautiful, energy efficient, low-carbon emitting, and built to last. In addition to laneway and garden suites, we design new homes, major renovations, and multi-unit projects.
Our complete turnkey process guides you through every stage of creating your custom home or ADU. We take you from the first seed of an idea to the final move-in day. Laneway and garden suites should be easy to build, affordable to operate, and delightful to live in.